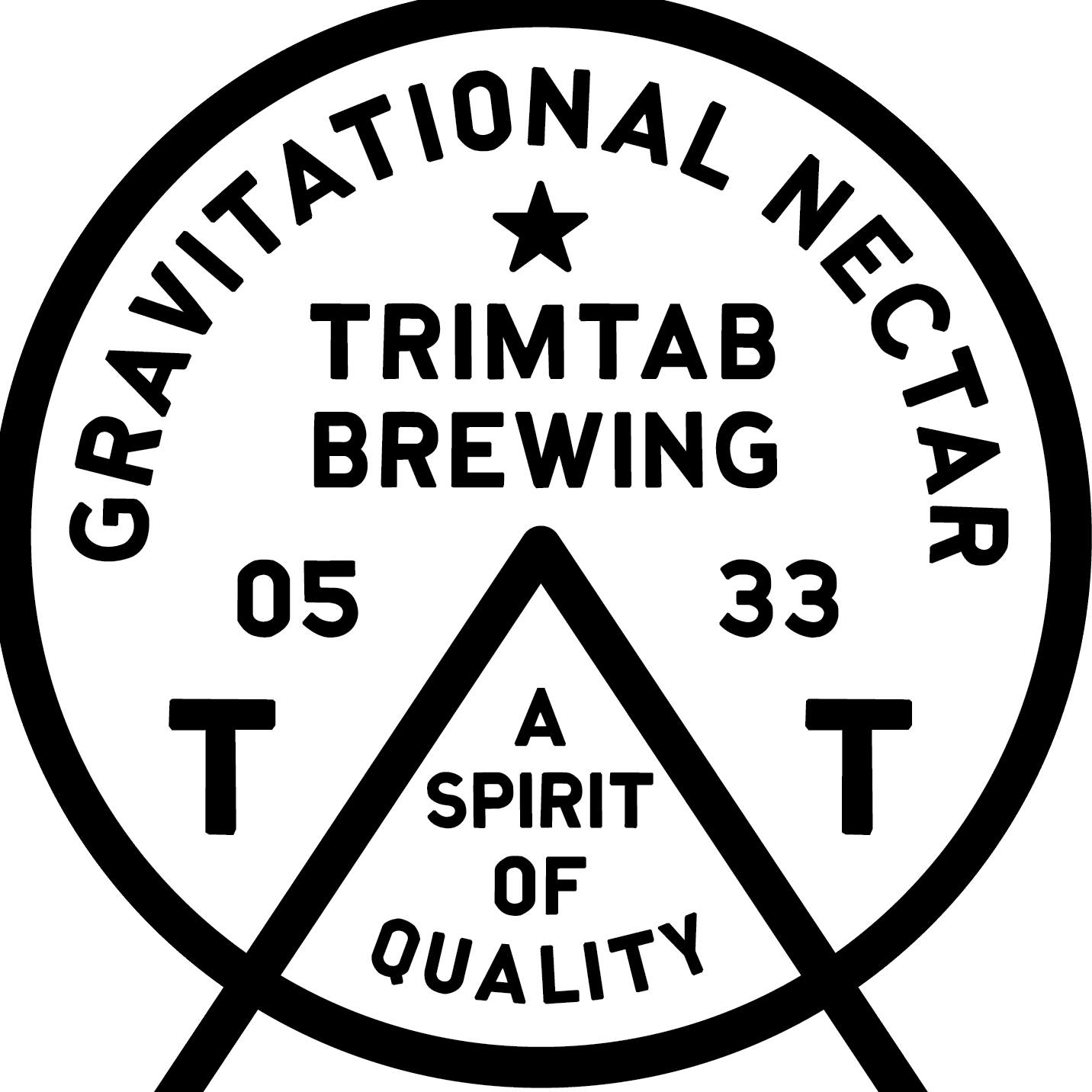 Hang on Sister Wife- I'm Coming in Hot!
@trimtabbrewing #beer #craftbeer #alabama #inbreeding #sisterwife
Co hosts : Good ol Boy Dave, Good ol Boy Mike, Good ol Boy Caperton, and Good ol Gal Julieanna
SUDS  Episode – A brewery takeover with a flight from TrimTab Brewing located in Birmingham, AL. Oh there are so many landmines around us, pray for us. Probably too many rose petals. Pacifica hops are so un-American. Do you think they should ask for a vaccination schedule at a strip club? Would you like an IPA or about 17.5 IPA's? We taste and rate the following beer from 1-5:
14:55 IPA- IPA dry hopped with Pacifica hops 6.3% ABV SUDS-4
20:53 Grand Prismatic – double dry-hopped IPA with Mosaic, Galaxy and Motueka hops  6.5% ABV  SUDS-4
31:45 Open sails- Imperial sour ale with lemon, key lime and grapefruit 8% ABV SUDS- 3
34:18 Beachcomber- Imperial sour ale with banana, tangerine and pineapple 7.5% ABV  SUDS-3
38:30 The Observer- Oat-based hazy DIPA triple dry hopped with Cascade, Simcoe and Sultana hops 8% ABV SUDS- 3
44:20 205 pale ale dry hopped with Citra hops 5.5% ABV    SUDS-4
info@sipssudsandsmokes.com
@sipssudssmokes
Sips, Suds, & Smokes™ is produced by One Tan Hand Productions using the power of beer, whiskey, and golf. 
Available on Apple & Google Podcasts, PRX, Spotify, Podbean, Soundcloud, and nearly anywhere you can find a podcast.
Check out Good ol Boy Dave on 60 Second Reviews
https://www.instagram.com/goodoleboydave/
Enjoying that cool new Outro Music, it's from Woods & Whitehead – Back Roads
Download your copy here:
https://amzn.to/2Xblorc
The easiest way to find this award winning podcast on your phone is ask Alexa, Siri or Google, "Play Podcast , Sips, Suds, & Smokes"