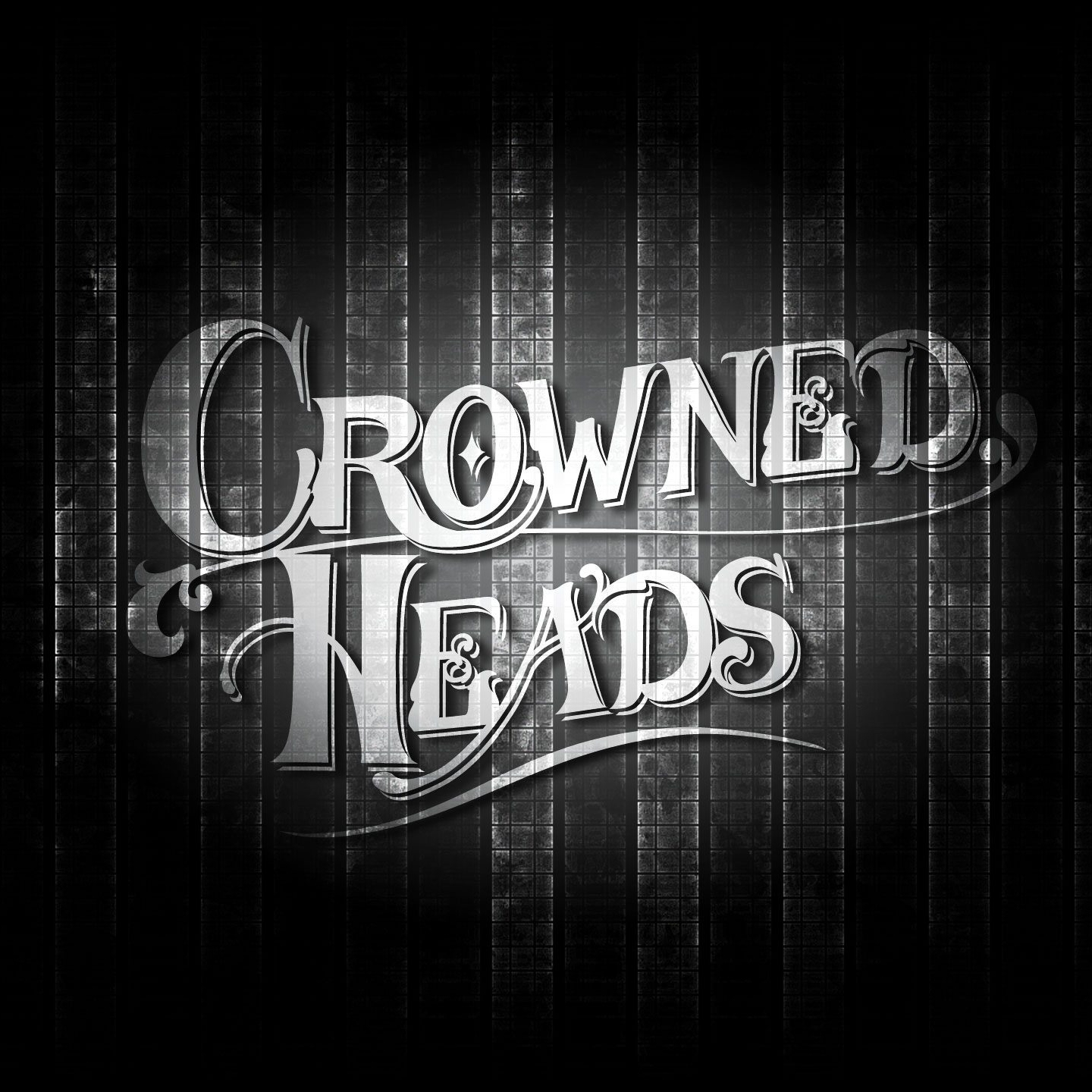 Off with the Head
@TheCrownedHeads  #cigars
Co hosts : Good ol Boy Nathan, Good ol Boy Barger,  Good ol Boy Justin, and Good ol Boy Mike
SMOKES  Episode – A brand takeover episode with Crowned Heads. We take a look at the product line and find ourselves gushing over Four Kicks. Crowned Heads is unique as they use multiple factories for this brand. You'll get to hear all about the musical connection as well on the Music City based brand. We smoke and rate the following Crowned Heads cigars from 1-3:
Crowned Heads
7:36 Four Kicks Juarez – SMOKES - 2
13:54 Luminosa – SMOKES - 1
17:29 Headley Grange – SMOKES - 3
24:45 Four Kicks Especial Sublime – SMOKES - 3
47:47 Mil Diaz – SMOKES - 3
info@sipssudsandsmokes.com
@sipssudssmokes
Sips, Suds, & Smokes™ is produced by One Tan Hand Productions using the power of beer, whiskey, and golf. 
Available on Apple & Google Podcasts, PRX, Spotify, Stitcher, Soundcloud, and nearly anywhere you can find a podcast.
A big THANKS to Jon Huber from Crowned Heads for providing the samples for this show. They don't normally do that and it was super nice of him to do that for us.
The easiest way to find this award winning podcast on your phone is ask Alexa, Siri or Google, "Play Podcast , Sips, Suds, & Smokes"